American Public School Law Syllabus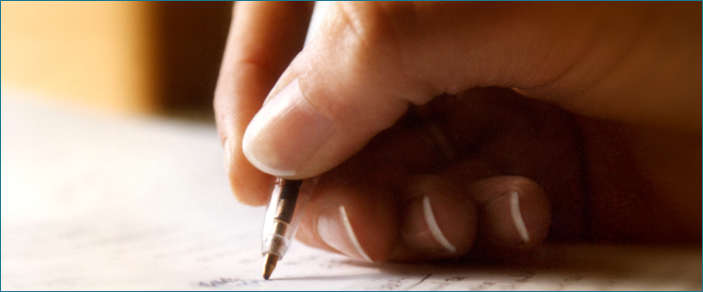 American Public School Law Syllabus

Objectives for American Public School Law:
To help students understand equity and adequacy issues relating to education finance and how to design school finance policies to improve equity and adequacy.
To enable students to examine alternate state school finance structures, costs, and the impact these factors have on local school districts and educational reform.
To help students to understand current educational resource use patterns and how to reallocate resources to enhance resource use efficiency and effectiveness to produce higher levels of student achievement.
Topics and Lessons for American Public School Law:
Lesson 1: The Tenth Amendments to the US Constitution gives states plenary power over Education
Lesson 2: Church and State
Lesson 3: School Attendance
Lesson 4: The Instructional Program
Lesson 5: Speech, Expression, Privacy, Common Law, Due Process and Statutory Protection
Lesson 6: Rights of Children with Disabilities
Lesson 7: Tort Liability
Lesson 8: Certification, Contracts and Tenure
Lesson 9: Teacher Rights and Freedoms
Lesson 10: EDEA 630

We understand how busy adults do not have time to go back to school. Now, it's possible to earn your degree in the comfort of your own home and still have time for yourself and your family. The Admissions office is here to help you, for additional information or to see if you qualify for admissions please contact us. If you are ready to apply please submit your Online Application and paste your resume and any additional comments/questions in the area provided. (Online Application) (Request Info)
Atlantic International University
800-993-0066 (Gratis en EUA)
808-924-9567 (Internacional)