Business Ethics Course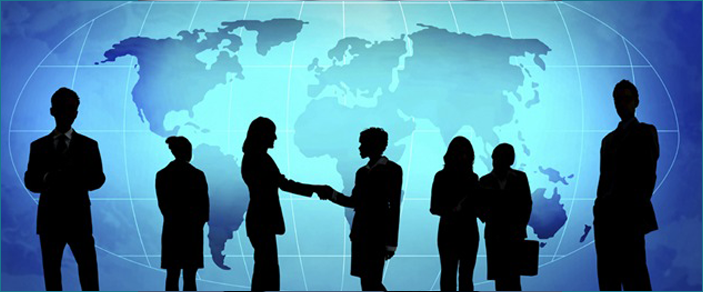 Business Ethics Course
The following course in Business Ethics is provided in its entirety by Atlantic International University's "Open Access Initiative " which strives to make knowledge and education readily available to those seeking advancement regardless of their socio-economic situation, location or other previously limiting factors. The University's Open Courses are free and do not require any purchase or registration, they are open to the public.

Course Objective:
1. Raising awareness of the ethical dimensions of common business practices.
2. Examining these practices through the lens of a Christian world view.
3. Developing a Christian critique and defense of the free-market economic system and the role and responsibilities of corporations and individual business people within it.
4. Developing and enhancing skills of moral judgment, critical reading, persuasive writing and speaking skills.
5. Formulating a practical framework for ethical decision making.
6. Enhancing knowledge of how to encourage and maintain ethical corporate climates.
Course Description:
A study of theoretical and practical problems of moral conduct in the field of business. The course emphasizes both the philosophical foundations of ethical conduct and the practical problems encountered in the day-to-day conduct of business affairs. Much of the study of practical problems centers around actual case studies.
Introduction: Business Ethics (Open)
This brief Video Introduces the professor and topics to be covered in the course
Course Content, Lessons, and Tests: Business Ethics (Open)
The lessons and topics for this course are provided in audio and video format. A test will follow the conclusion of each lesson to verify the concepts covered have been learned.
Review of Topics and Lessons: Business Ethics (Open)
A outline of the topics covered in this course is provided in video format.
Conclusion: Business Ethics (Open)
Final notes and comments about the course made by the author.
Bibliography:
Scott Rae and Kenman Wong, Beyond Integrity: A Judeo-Christian Approach to Business Ethics, Zondervan, 2nd ed.