Introduction to Marketing Course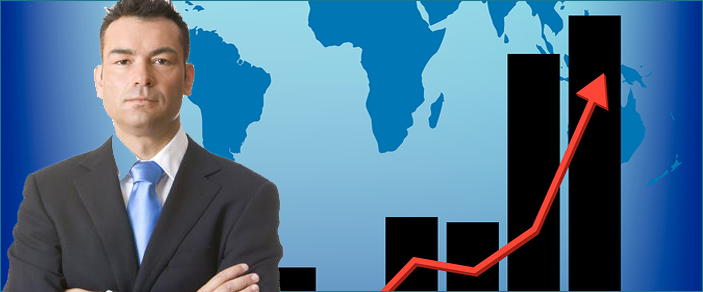 Introduction to Marketing Course
The following course Introduction to Marketing is provided in its entirety by Atlantic International University's "Open Access Initiative " which strives to make knowledge and education readily available to those seeking advancement regardless of their socio-economic situation, location or other previously limiting factors. The University's Open Courses are free and do not require any purchase or registration, they are open to the public.
Objectives for Introduction to Marketing:
Learn the basic concepts of marketing.
Understand how marketing ties into consumer data reports, and the initiatives expressed by consumers and competitors.
Review the various techniques involved in marketing products based on extensive research conducted by firms.
Course Description for Introduction to Marketing:
In this course we will learn about the basic components of marketing, its methods and uses to business firms.
Marketing focuses on the promotion of various products offered by business firms. Products may include either goods or services.
There are many specific characteristics we will study that involve the marketing of goods and services.
We will discuss the process by which a marketing plan is developed by a firm.
You will learn the disadvantages and benefits of specific marketing techniques.
We will also discuss the comparative differences between various techniques.
You will then gain an idea of the effective analyses used in marketing to determine the most effective ways to sell a product.
Introduction: Introduction to Marketing (Open)
This brief Video Introduces the professor and topics to be covered in the course
Course Content, Lessons, and Tests: Introduction to Marketing (Open)
The lessons and topics for this course are provided in audio and video format. A test will follow the conclusion of each lesson to verify the concepts covered have been learned.
Review of Topics and Lessons: Introduction to Marketing (Open)
A outline of the topics covered in this course is provided in video format.
Conclusion: Introduction to Marketing (Open)
Final notes and comments about the course made by the author.

Resources and Bibliography
Marketing Planning Guide by Robert Stevens, David Loudon, Bruce Wrenn, and William Warren