Principles of Mangement Syllabus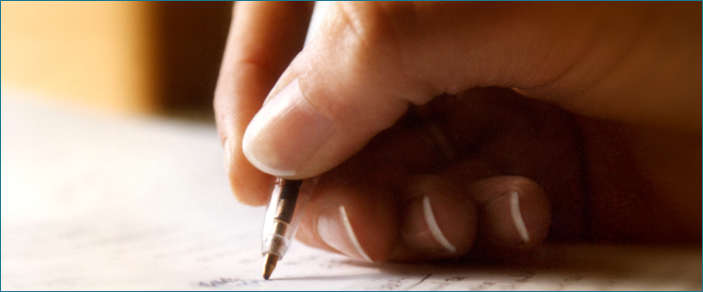 Principles of Mangement Syllabus
Course Description for Principles of Mangement:
This class will expose you to the basic functions of management, the different types of planning, organizational tools and trends, the various styles of leadership, and the management control process.
Topics and Lessons for Principles of Mangement:
Lesson 1 Management and the Functions of Management

Lesson 2 Organizational Theories

Lesson 3 Operations Management

Lesson 4 Human Resource Management Motivating Employees

Lesson 5 Human Resource Management The Planning Process

Lesson 6 Marketing Management

Lesson 7 Supply Chain Management

Lesson 8 Managing Information

Lesson 9 Managing Financial Resources

Lesson 10 Managing Businesses Ethically

Final Exam

Objectives for Principles of Mangement:
At the end of this course students will have a basic understanding of principles of management. They will be exposed to examples and on the field work experience.