Essentials of Finance Course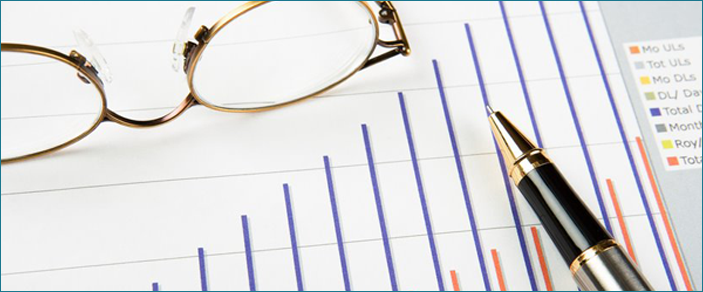 Essentials of Finance Course
The following course in Essentials of Finance Course is provided in its entirety by Atlantic International University's "Open Access Initiative " which strives to make knowledge and education readily available to those seeking advancement regardless of their socio-economic situation, location or other previously limiting factors. The University's Open Courses are free and do not require any purchase or registration, they are open to the public.

Objective:
At the end of this course students will be able to:
Create an Excel Spreadsheet Budget on your own financial obligations and income earnings
Simulate a Payroll situation. You are the manager of a healthcare organization; you have five employees under your management. Think about payroll situations and calculate their earnings.
Simulate Business Start-up Fees and find out the set-up and maintenance costs of the business.
Locate a company's financial statements and calculate ratios depending on their situation.
Introduction: Essantials of Finance (Open)
This brief Video Introduces the professor and topics to be covered in the course
Course Content, Lessons, and Tests: Essantials of Finance (Open)
The lessons and topics for this course are provided in audio and video format. A test will follow the conclusion of each lesson to verify the concepts covered have been learned.
Review of Topics and Lessons: Essantials of Finance (Open)
A outline of the topics covered in this course is provided in video format.
Conclusion: Essantials of Finance (Open)
Final notes and comments about the course made by the author.

Resources and Bibliography

www.smartmoney.com
www.sunbiz.org