Financial Management Course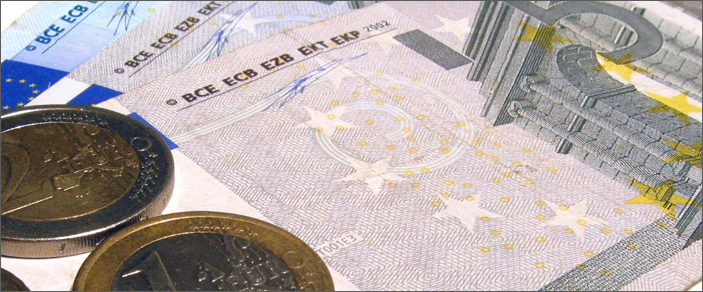 Financial Management Course
The following course in Financial Management is provided in its entirety by Atlantic International University's "Open Access Initiative " which strives to make knowledge and education readily available to those seeking advancement regardless of their socio-economic situation, location or other previously limiting factors. The University's Open Courses are free and do not require any purchase or registration, they are open to the public.
Objectives for Financial Management:
The main goal of this course is to develop a foundation of financial management concepts. This will enable to the student to understand how corporations make important investment and financing decisions, and how they establish working capital policies. The course also lays a foundation for more complex financial topics that arise in additional elective courses in finance. This course in financial management describes the corporation and its operating environment; it will help any future manager to understand how the finances of a company work, and how they will be interfacing with finance
Course Description for Financial Management:
The focus of this course is in the area of financial management. We will show managers how to interface with accounting and finance departments, help them to understand how firms meet their financial objectives utilizing financial decision-making. This course will also explain financial tools and techniques, which can be used to help firms maximize value by improving decisions relating to capital budgeting, capital structure, and working capital management. This course will deal with a number of related topics, including multinational financial management, risk management, mergers and acquisitions.
Introduction: Financial Management (Open)
This brief Video Introduces the professor and topics to be covered in the course
Course Content, Lessons, and Tests: Financial Management (Open)
The lessons and topics for this course are provided in audio and video format. A test will follow the conclusion of each lesson to verify the concepts covered have been learned.
Review of Topics and Lessons: Financial Management (Open)
A outline of the topics covered in this course is provided in video format.
Conclusion: Financial Management (Open)
Final notes and comments about the course made by the author.

Resources and Bibliography
TEXT: Foundations of Financial Management 11th Edition Stanley Block & Geoffrey Hirt Published by McGraw Hill ISBN: 0072842296